CODE-CWA Press & Updates
Statement from the Apple Retail Union-CWA Organizing Committee in Oklahoma City, OK: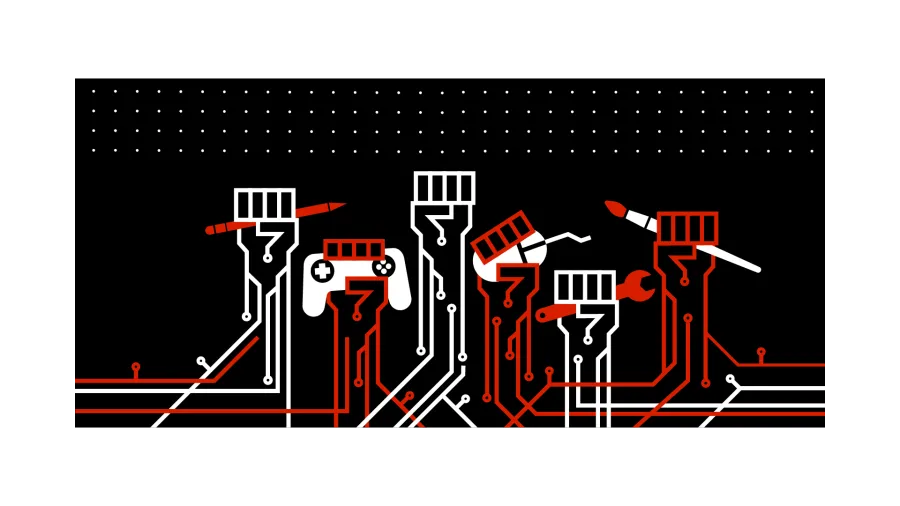 "Members of the Apple Retail Workers Union-CWA stand in solidarity with the members of the Writers Guild of America who are on strike against the Alliance of Motion Picture and Television Producers.
It's no surprise that Apple is among the studios that are refusing to negotiate an agreement that provides fair pay and sustainable working conditions for writers. Apple generates its enormous profits from our work - at retail stores, in writers' rooms, at chip factories, at Apple Park, and at hundreds of other places across the globe. The company claims to care about workers' voices and perspectives, but time and time again Apple executives have shown their true colors - stubbornly refusing to respect our right to form unions and collectively bargain.
Apple's refusal to play fair will not stop us from fighting for our fair share. We are united and we will prevail."
The fight for dignity at work is advancing
YouTube Music members of the Alphabet Workers Union launch 1-day strike
TCGUnion-CWA members hit the bargaining table